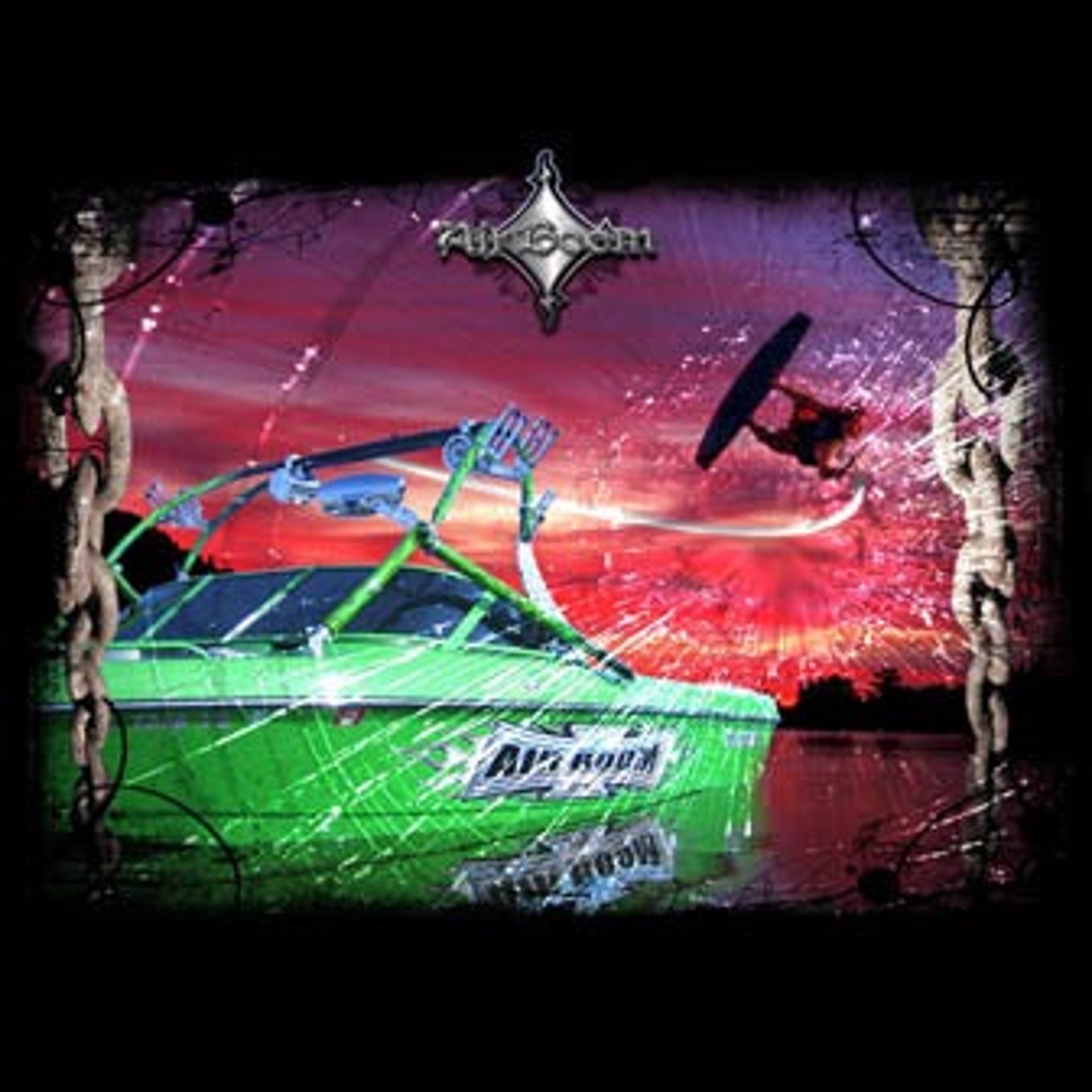 Air Boom Wakeboard Towers and Accessories
Premium Tower Construction
The 3D, 4D and Boomerang wakeboard towers are the 1st of its kind. This tower packs a new design that has set the standard for the way towers should look and most of all perform! The 3D and 4D are offset to the outside halfway up to provide a wider area for biminis and shade, while still leaning in like a pyramid for the ultimate in strength. This tower is designed to work with 90% of original bimini tops which means a huge savings to you! The lower legs on the 4D are made of 2 1/2″ tubing and are rolled and curved to match more of a windshield design. The 4D wakeboard tower is also designed with thick billet side plates making it the "top of the line" in our assortment of hand crafted kustom towers!
Plenty of Killer Accessories
Custom flame mirrors and custom accessories make any tower and boat look killer. Check out our full line of awesome gear you can accessorize your Air Boom tower with.